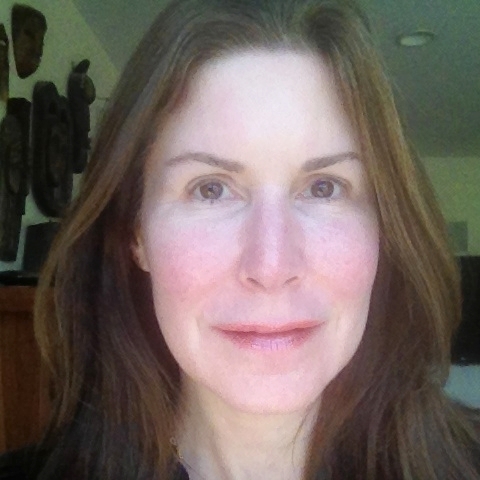 Creator and builder of leadership initiatives for health, enterprise and society.
Nancy Mensch Turett is a strategist and communicator specializing in health leadership. She joined APCO Worldwide as Executive Director in 2018 to collaborate with its distinguished and diverse team of experts at a time of extraordinary health care transformation and opportunity.
A driving force in advancing the practice of health communications and stakeholder engagement, Nancy works with leading global companies, brands, institutions, NGOs, and thinkers. She created WholeView in 2013 to focus on integrative personal, enterprise and global health strategies for a hyper-connected era, where communicating health is a factor in every leader's influence, impact, and legacy.
Since 2007, Nancy has been a member of the Board of Overseers of the Columbia University Mailman School of Public Health, where she serves on the Executive Committee.
In two decades at Edelman, Nancy founded and built the firm's global health practice and conceived the Health Barometer, an annual international study of the complex relationships people have with health and the implications of this for business. Her additional management responsibilities at the firm included Chair Canada & Latin America, Chair Global Practices, President NY Consumer and Health Operations, and founding leader of several firm-wide initiatives that became best practices in communications consulting, relationship management, business development, thought leadership, and global citizenship.
Nancy was formerly director of media relations and public affairs at the Mount Sinai, and early career work includes management and advocacy for National Crisis Center for the Deaf and parent engagement for the US federal program Head Start. Past board and committee work includes the World Economic Forum's Global Education Initiative, American Diabetes Association, American Cancer Society, NYU's Center for Aging and Dementia, Resolve Fertility Association, Physic Ventures, and Princeton University.
Nancy graduated cum laude from Princeton University, with her psychology thesis on biological and socioeconomic determinants of intelligence and performance. She studied cognitive psychology at the University of Paris and did graduate work in community psychology and statistics at the University of Virginia. Nancy's home base is in Mamaroneck, just north of New York City, where she lives with her husband, an infectious diseases physician, and their children.